According to complaints filed by the community itself, an NFT project "changed the colors of Pokemon and raised $ 30 million." In addition to promoting false promises and agreements, investigations show that the money raised has already been transferred to exchanges.
Called Animoon, this project claimed to have a confidentiality agreement (NDA) with the company that created Pokemon. So they would have the right to use the images of these characters.
"We have a partnership with TopDeck and signed an NDA with Pokemon. They received a percentage of the rights."
The Pokémon NFT project had too many red flags
The highlight of the community is the poverty of the arts. According to some, Animoon would change the color of Pokemon and then create a collection with 9,999 NFT.
"Why would Pokemon link their intellectual property to a low-effort project and an incomplete team with no gaming experience. Not to mention that art is a significant theft."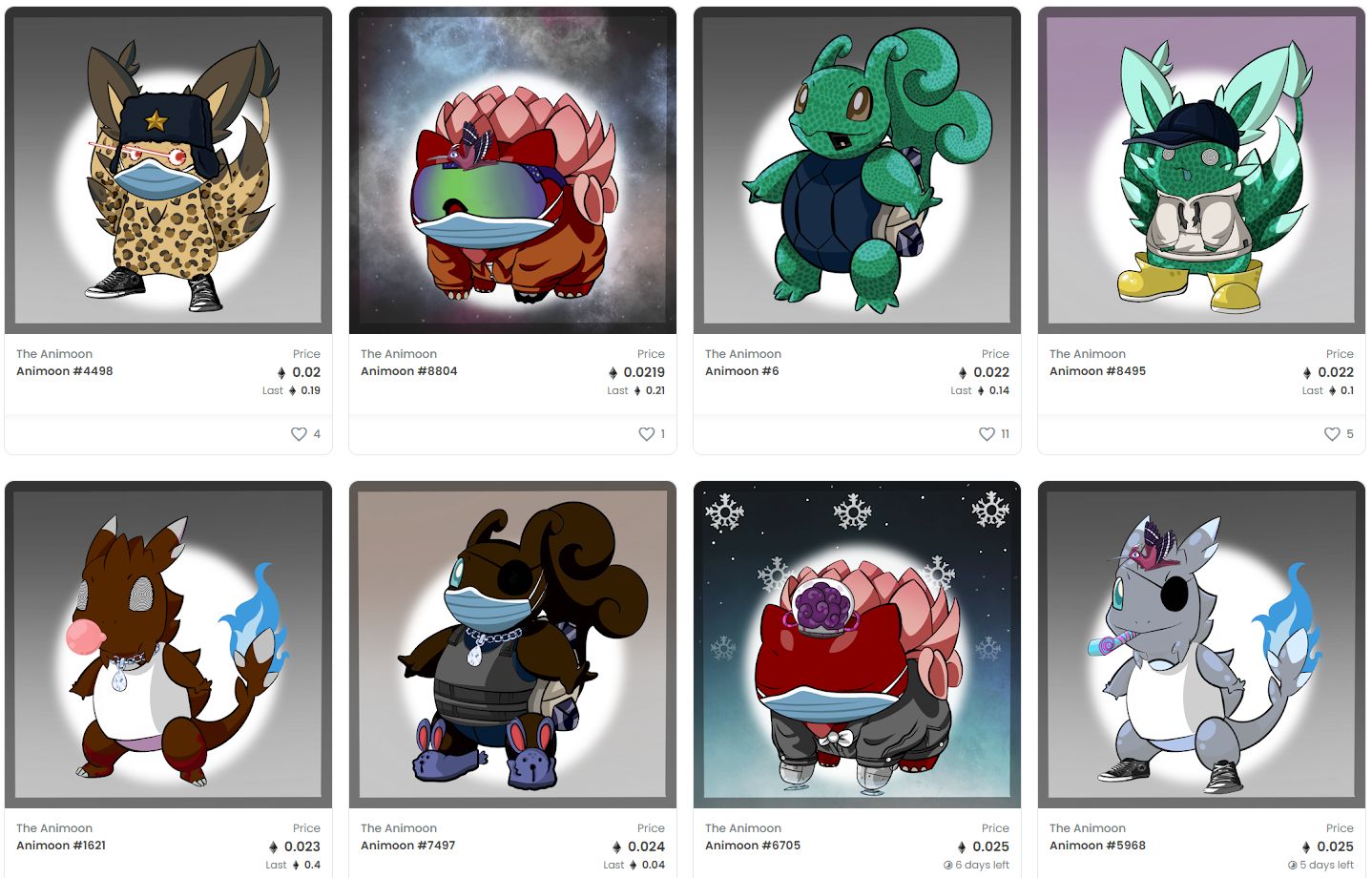 Another red flag would be the benefits of owning one of the legendary 15 NFTs in the collection. According to Animoon, they would receive $ 2,500 (R $ 12,000) a month for life.
"$ 2,500 per month. The first 15 cards are legendary, they will automatically generate $ 2,500 per month for their owners for life.
The last point would be Jake Paul's involvement in the promotion of Animoon. For those who don't know, Paul has been involved in other fraud-related lawsuits.
"It simply came to our notice then. I love the Pokemon-inspired design. I will personally try to get one [NFT] mythical at the time [venda] public. You better not miss this opportunity. "
Jake Paul – Animoon Carpet pic.twitter.com/1ki3aqpBWp

– Influencers Taking Ls (@bestvideosoftt) June 2, 2022
Despite many alerts, many invested in a Pokemon clone
In addition to the cards, the Animoon project promised that NFT would create a dividend-generating game, similar to the one that Axie Infinity works with. However, nothing happened in the five months following the launch of the project.
The indictment also alleges that the group promised Supreme T-shirts, Michael Jordan sneakers and other perks to investors. Not surprisingly, these products were never shipped.
In any case, the group seems to have raised the equivalent of R $ 30 million in sales of these NFTs. Going further, the investigation says that this money has already started to flow, focused on exchanges, indicating that it is the end of the coup.
"Shortly after launch, the team starts announcing / chatting less frequently, every 3-4 weeks." ZachXBT, which investigated the case, said. "Meanwhile, $ 6.3 million ($ 30 million) was transferred to Binance and Kucoin exchanges."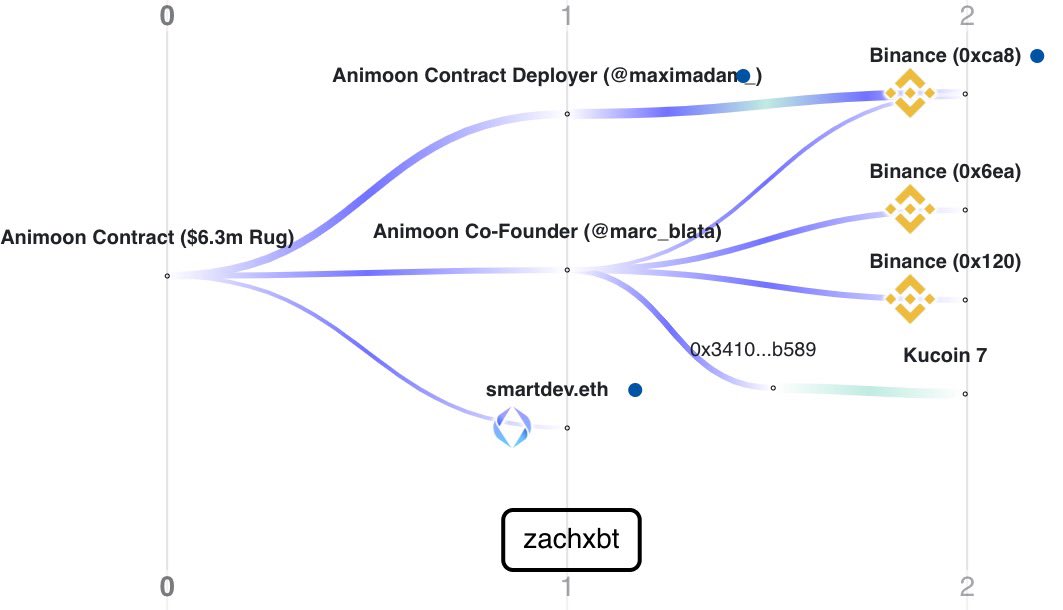 Animoon developers are gone
To complete the nightmare of investors, Animoon's official Twitter account was suspended and a developer's account was deleted. Discord chat was subsequently removed and the site, although active, is no longer functional.
Also, this developer would use a NFT Bored Ape Yatch Club to show off, all of which are worth millions of reais. However, this NFT belongs to someone else, proving his bad intentions.
"So @maximadam_ is using my Ape and misleading millions of people. Please retweet and report this guy. Apparently there's the same thing going on on Instagram, so please report it there as well."
Alone @maximadam_ my monkey is being used and millions of people are cheating. Please retweet and report this guy. Apparently there is the same thing being done on Instagram, please report it there as well. Homieri wants to give full credit @zachxbt He's about to throw a thread pic.twitter.com/khCCPSb775

– hiddencharacter.eth 🦍 $ APE (@OGDeathBot) June 2, 2022
Before concluding, it should also be noted that the developers were in talks with Bandai Namcore to obtain Digimon-related licenses. This was probably just another fake story to give another blow.