Although Covid-19 is not a new disease and has only mild symptoms in most vaccinated patients, there is still much doubt about how to treat the disease. If many drugs were considered at the beginning of the pandemic to fight the infection (chloroquine and ivermectin are some of the drugs tested and ruled out), with immunization, the solution to the mild condition is easy.
Like other viral diseases, the treatment of Covid-19 is symptomatic, which is indicated as a medication to relieve the symptoms of the infection. "We can provide some medicines to comfort the patient: anti-inflammatory, analgesic, antiallergic, nasal corticosteroids. All of this can be used to improve symptoms, but there is no evidence that it will reduce the time it takes for the disease to develop, "said Lucas Albanaz, general clinic, coordinator of the Santa Lúcia Gama Hospital Medical Clinic.
The most common anti-inflammatory and analgesic drugs are ibuprofen, dipyrone, diclofenac, nimesulide and paracetamol. Antiallergics and nasal corticosteroids should be prescribed by a doctor.
Preliminary research in the early days of the pandemic suggested that anti-inflammatory ibuprofen may be harmful when used in people infected with Covid-19. However, the general practitioner says there is no scientific evidence and no evidence that the drug can be linked to more serious cases.
The doctor of infectious diseases in Anchieta de Brazil Hospital, Cesar Carranza Hospital, points out that the greatest risk is due to overuse of anti-inflammatory drugs or people with a previous illness, such as those with kidney problems. "When used too often or without any indication, medications can impair kidney function," he said.
The infectious disease specialist also noted that anti-inflammatory drugs cause digestive problems such as reflux, gastritis and even gastric or duodenal ulcers, which is why it is essential not to abuse them.
serious covid
Albanaz added that molnupiravir and Paxlovid have been shown to be effective in protecting against serious cases of Covid-19 in patients with comorbidities and at high risk of developing complicated cases of infection, but Anvisa has not yet been approved. Brazil ..
"The efficiency of the former is 65% and that of the latter is up to 85%. But these are medications that are not yet available in Brazil and can only be used for patients with comorbidities, as there was no evidence of improvement with others. We also have some monoclonal antibodies that give good results: however, they are very expensive medicines and are not available in the Brazilian market either, "comments the general practitioner.
*** Cards_Photo_Gallery (4)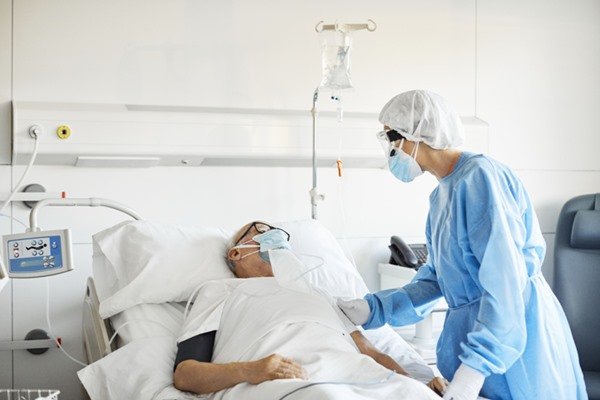 *** new-treatment-covid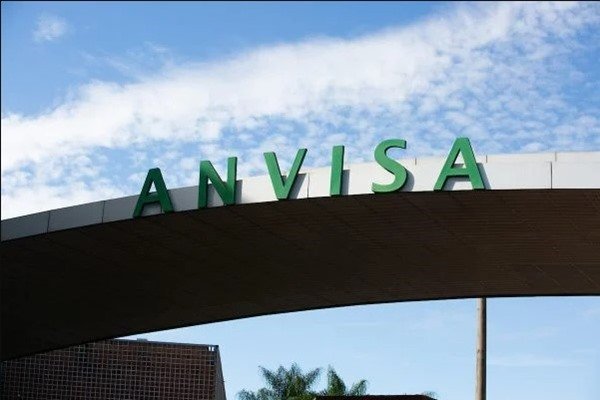 *** Anvisa-treatment-Covid-19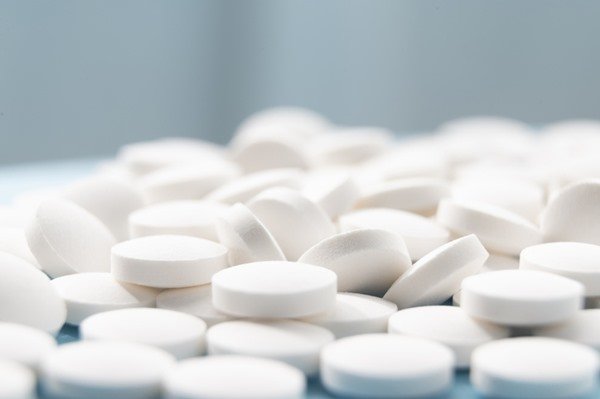 *** new-treatment-covid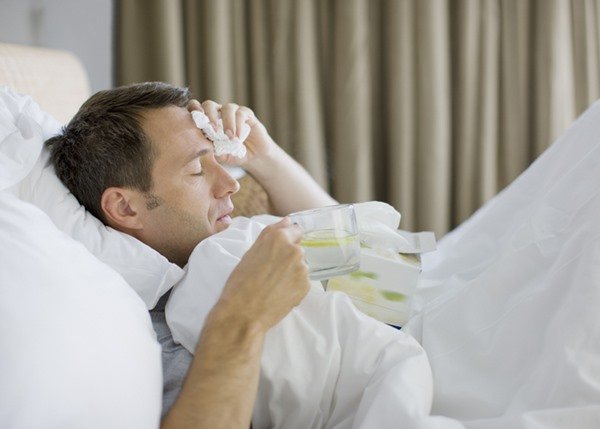 *** new-treatment-covid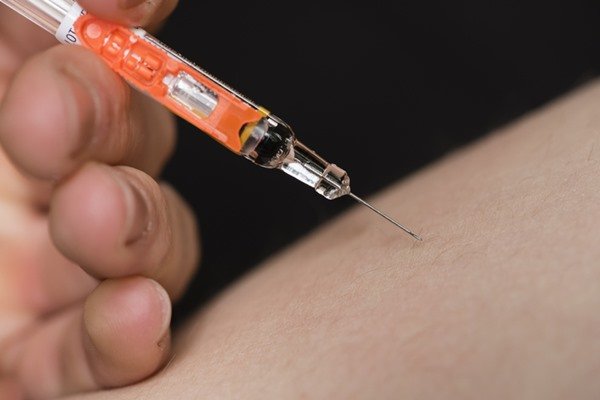 *** new-treatment-covid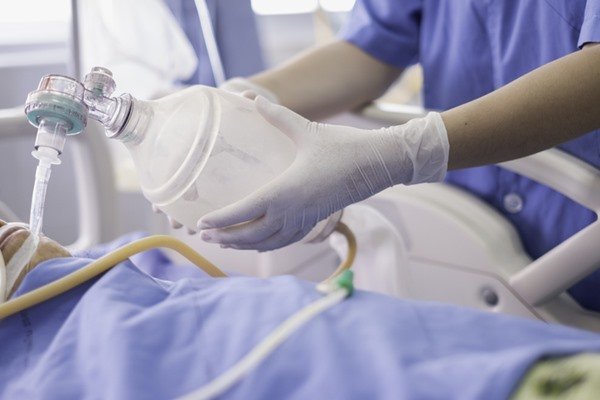 *** new-treatments-covid-2.jpg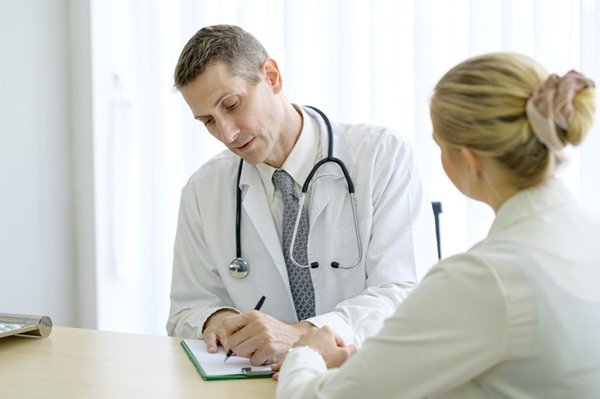 *** new-treatment-covid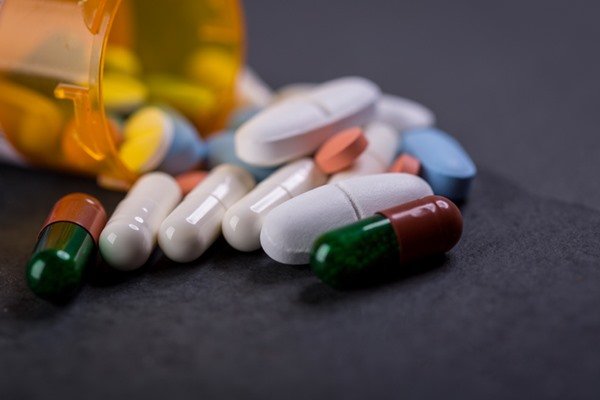 *** new-treatment-covid
*** new-treatments-covid-1.jpg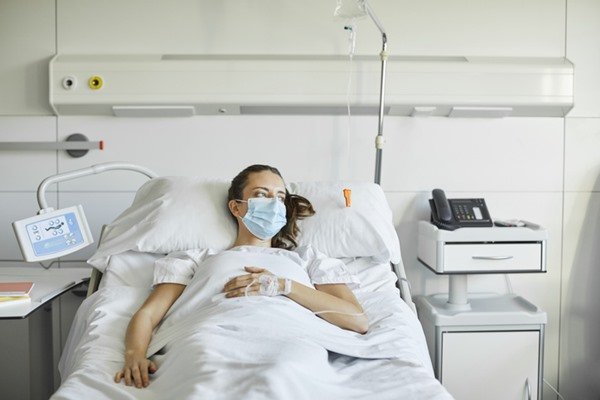 *** new-treatment-covid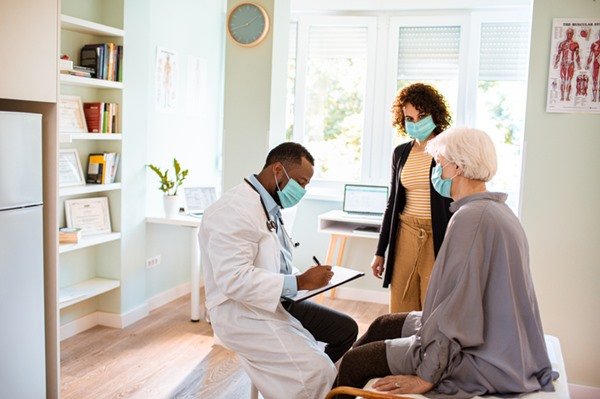 *** new-treatment-covid
0
Corticosteroids and respiratory diseases
The treatment of some respiratory diseases, such as chronic bronchitis crises, is based on the use of corticosteroids, which are also commonly indicated for the treatment of Covid-19 in cases of hospitalization and when supplemental oxygen is needed.
According to Carranza, a specialist in infectious diseases, the drug does not benefit from the treatment of common respiratory diseases, such as colds, flu, pharyngitis, tonsillitis and the mild Covid-19 itself.
"The use of corticosteroids carries many risks, especially when given in high doses and for a long time. Those who use it may experience gastric problems, from decreased defenses to psychiatric or bone problems, as a result of continuing in high doses. Therefore, treatment should always be accompanied by a professional who should consider whether the benefits of using corticosteroids outweigh the risks, "says the doctor.
drug interaction
Carranza noted that interactions between medications, such as anticoagulants, antibacterials, antiparasites, and even hormones, may occur, but are not exclusive to Covid-19. He believes that drugs that can cause more harm than relief are those that have been shown to be ineffective, such as a "covid kit" that has not passed clinical trials.
"Their use can have harmful effects, drug interactions and even give patients a false sense of security," the doctor warned.
According to the Albanaz General Clinic, there is currently no evidence of any medication that could cause more serious cases of Covid-19. "Since we don't have evidence of drugs that are completely contraindicated, we can't say that," he points out.
Who has chronic illnesses should quit regular medications?
People with chronic illnesses are also afraid to use the medicine constantly. Carranza says that it is necessary to follow up with a doctor when a person is using various medications, but he is reassured: "For the most part, there is no risk of an increase in Sars-CoV-2 infection. Most people don't have to stop using drugs for constant use, but this behavior needs to be individualized for each person. "
Albanaz also stresses that patients with chronic illnesses and hypertension should not stop using the medication when they contract coronavirus. "As long as it is infected with Covid-19, there are no reports of bad results," he said.
autoimmune diseases
There is also no evidence that patients with autoimmune diseases should stop using specific medications. Carranza said that in general, most medications that these patients use continuously do not harm or worsen the infection, but medical evaluation is always preferred.
"Some stores need to be thoroughly evaluated by a professional to determine if use of Covid-19 should be discontinued for the duration of symptoms, to be restarted later when the patient is believed to be cured," he added.
Get the news metropolises In your Telegram and stay on top of everything! Access the channel: https://t.me/metropolesurgente.