With full attention to the decision with Palmeiras, in the dispute over the leadership of Serie A in the Brazilian Championship, Atltico has undergone a tactical training session on Thursday morning (2). It was Alvinegra's third "full-week" job, which had previously been more focused on technical activities.
Atltico training photos Cidade do Galon – 06/02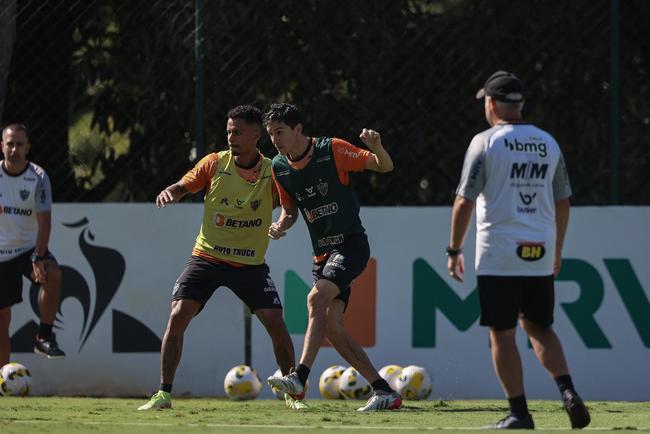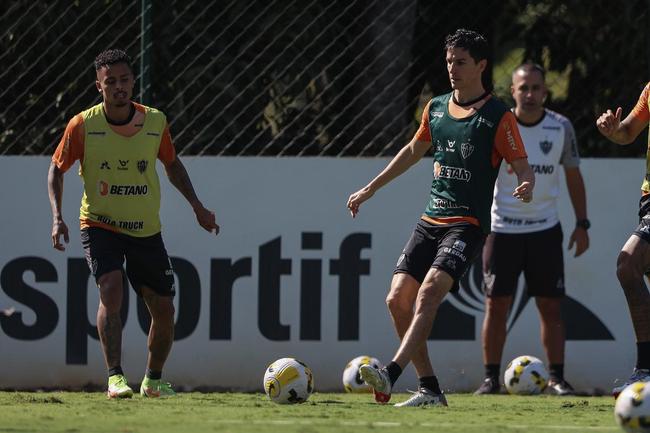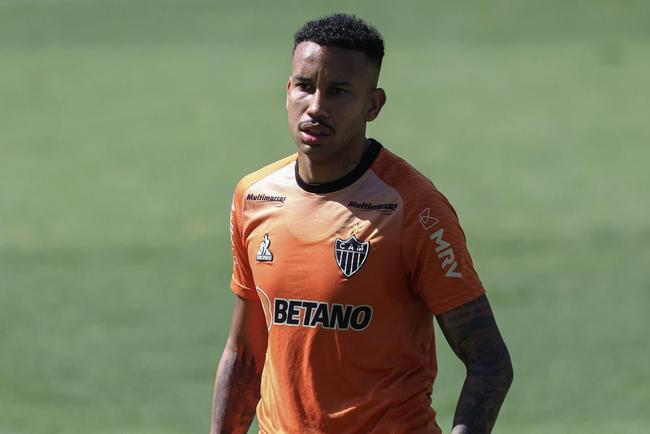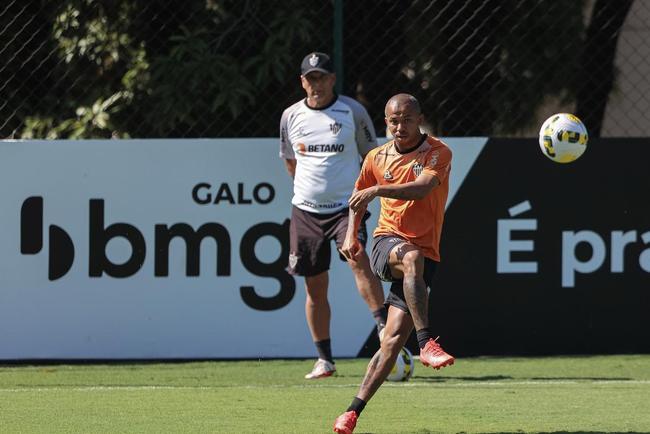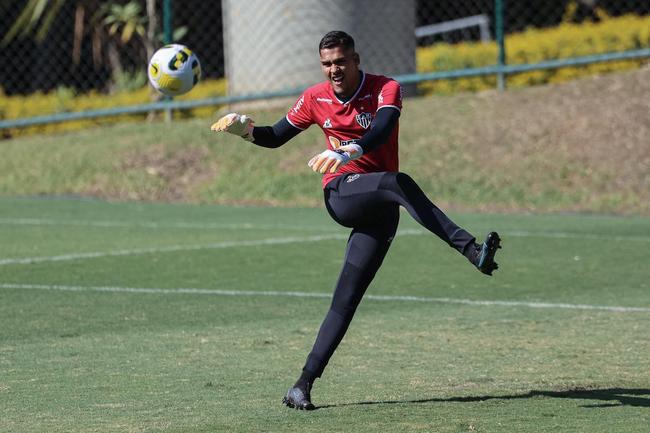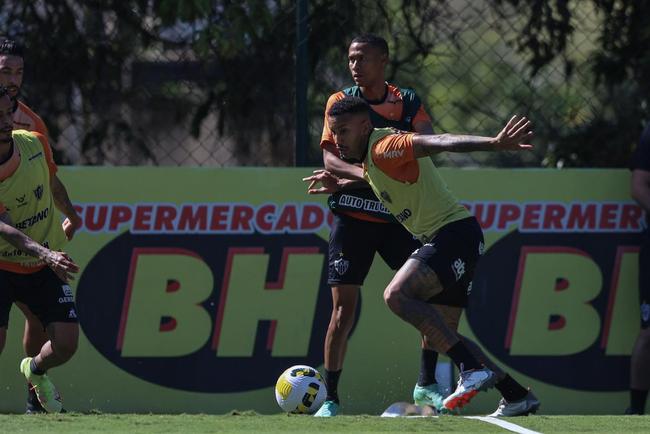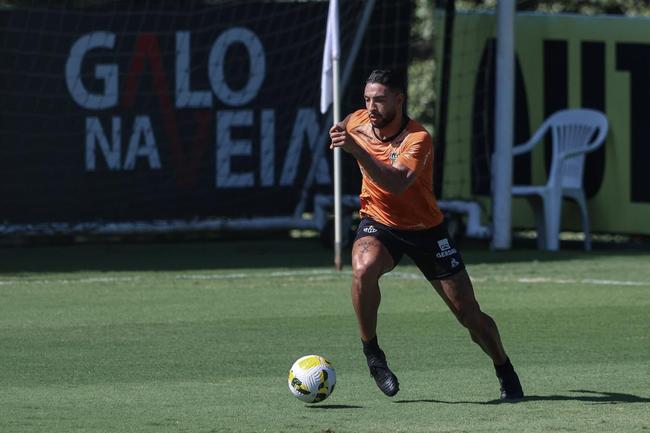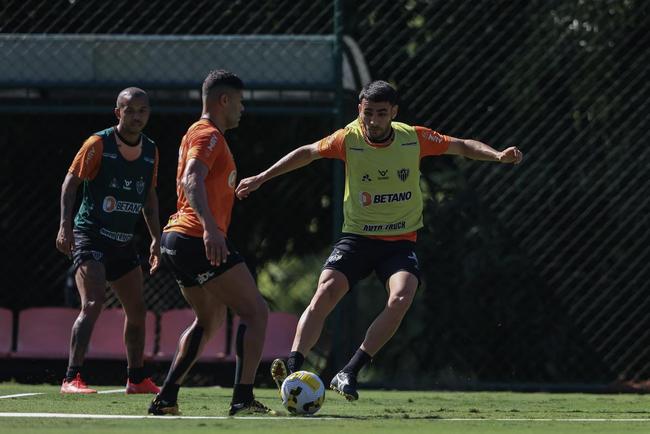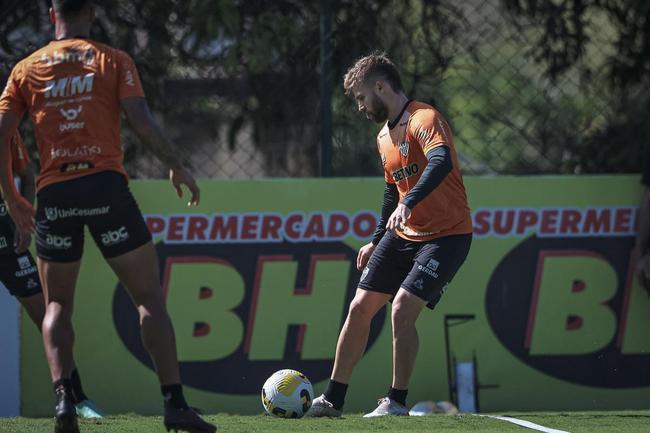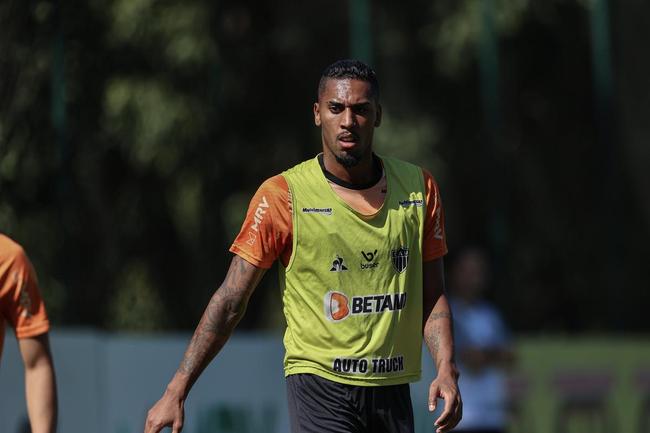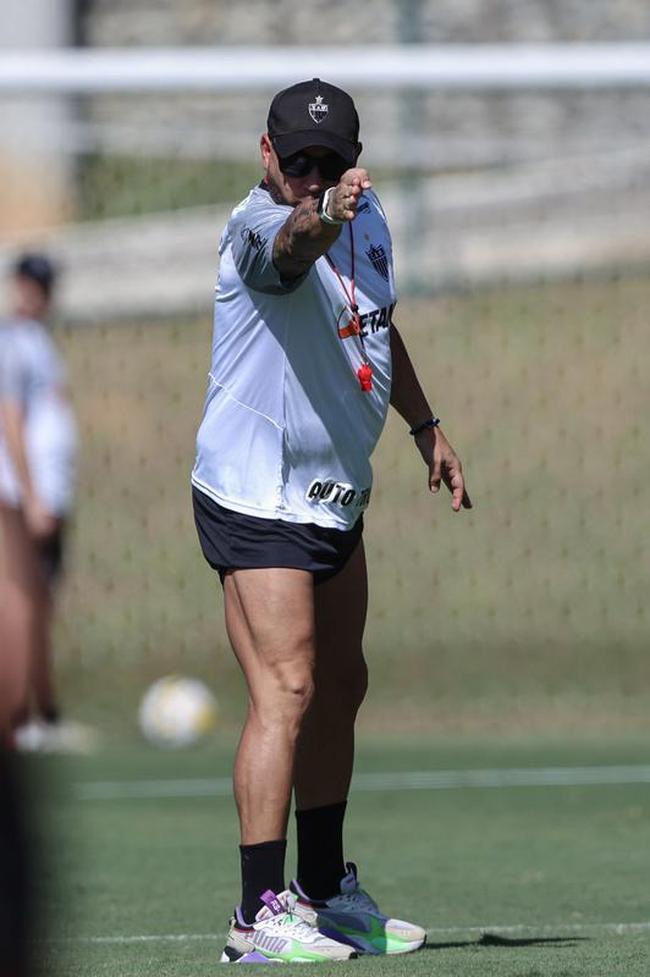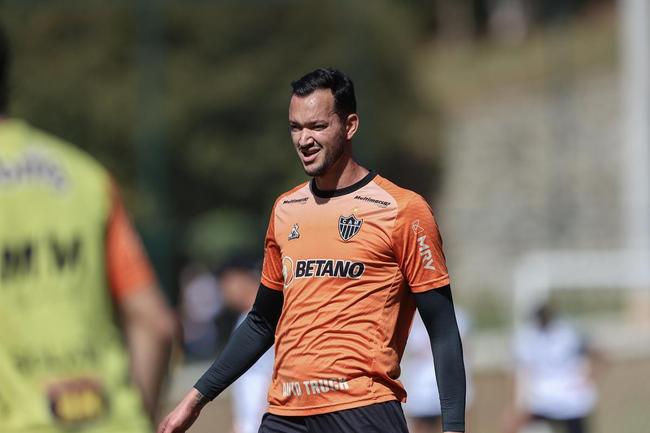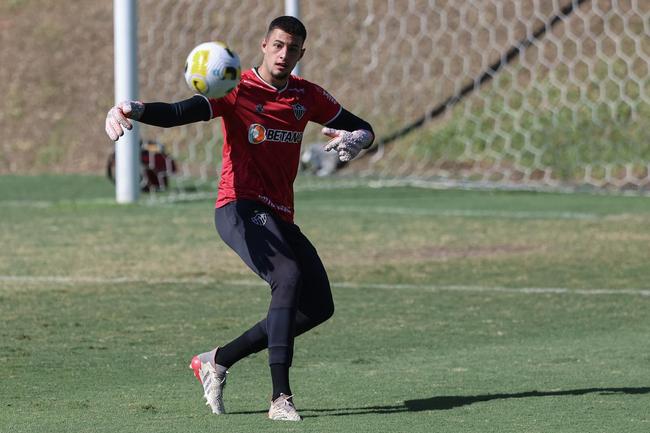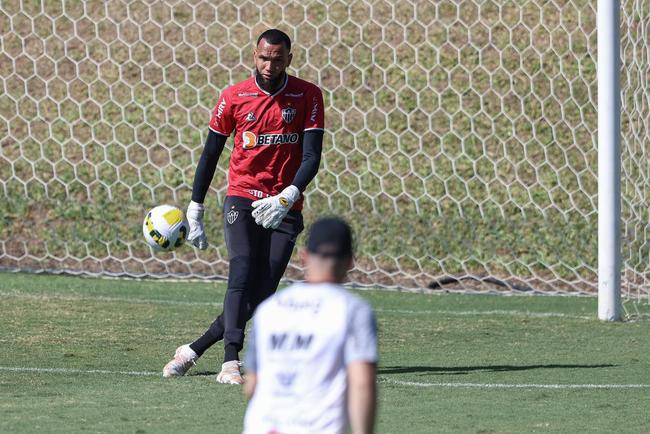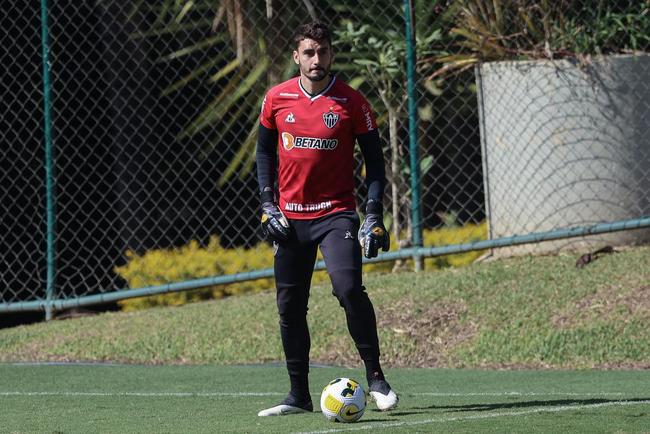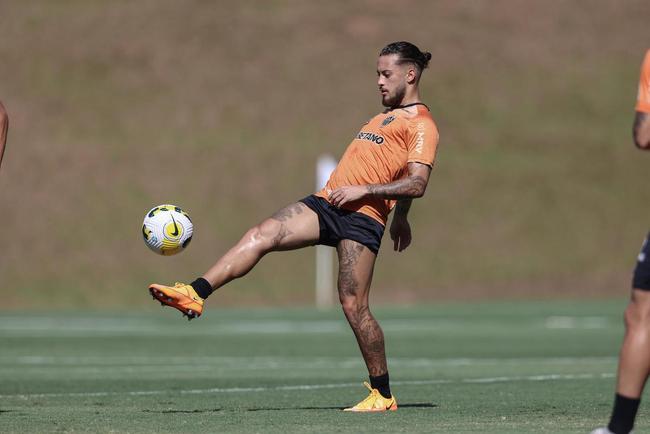 There was hope that Keno would be released for normal training this Thursday, but the technical committee preferred to take a cautious stance in the face of the recovery. The left-back Dod, who has been training with his teammates for more than a week, is watching closely, but is still looking for the right physical condition to return to action.
The Atletico delegation will still have training sessions on Friday and Saturday to prepare for their duel with Verde. After the weekend's activity, Galo will head to So Paulo and play on Sunday (5) at 4pm at Allianz Park.
Without left-back Guilherme Arana, who serves the Brazilian team, Atltico's squad is likely to face Palmeiras with Everson; Mariano, Nathan Silva, Junior Alonso and Rubens; Allan, Jair and Nacho Fernndez; Ademir, Eduardo Sasha and Hulk.
The match for the 9th day of Brazil deserves the lead in the standings. With 15 equal points, Palmeiras and Atltico are separated only by the goal difference (8 and 5 in favor of São Paulo).
---