Atlético fans had a huge get together before enjoying with Flamingo for the quarter-finals of the Brazilian Cup. With a giant mosaic of LED lights and paper, the Mineiro grandstand took on extra shade before the duel.
The artwork of writing "Fight" used LED flashlights from fans 'mobiles. They put yellow, purple and white ribbons on the seats, in addition to black papers.
Minero additionally helped with the manufacturing. Stadium organizers turned off the lights on the stands as fans lifted the mosaic forward of the match.
Atltico and Flamengo will face one another this Wednesday (22) at 21:30 in the first leg of the Brazilian Cup quarter-finals. In addition to the emptiness, the one who progresses will probably be assured a reward of R $ 3.9 million.
Atltico vs Flamengo: Photos of Galo fans in Mineiro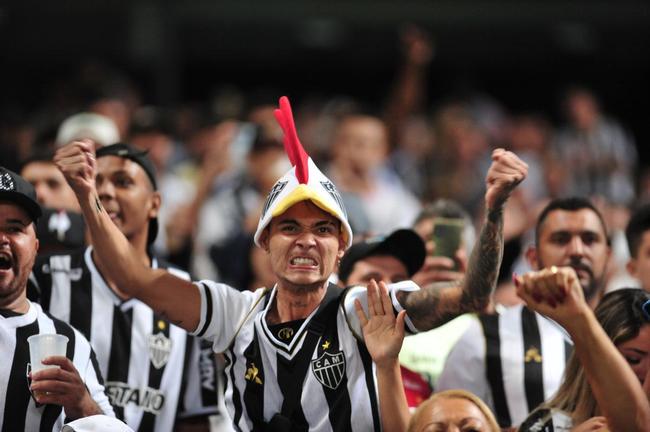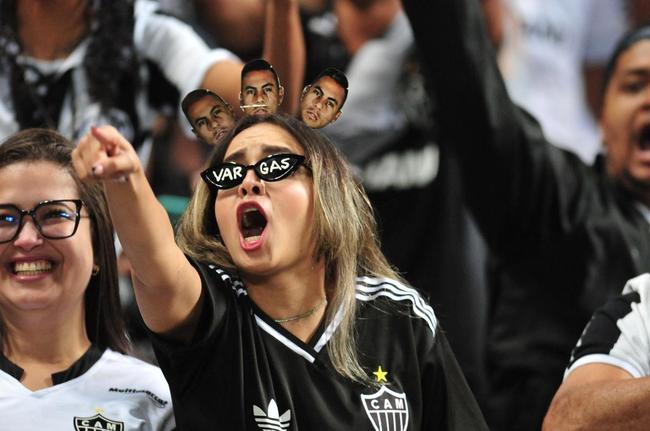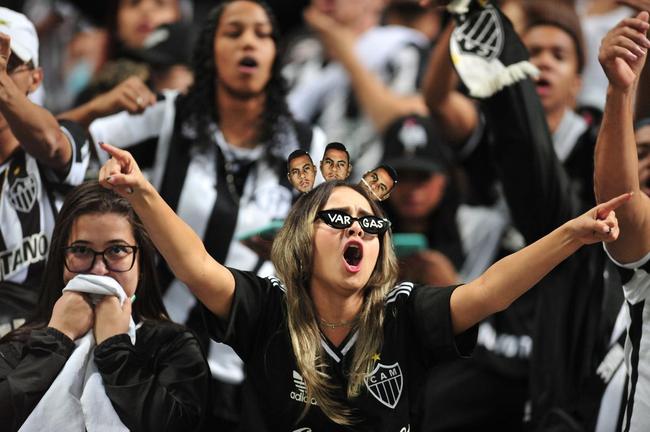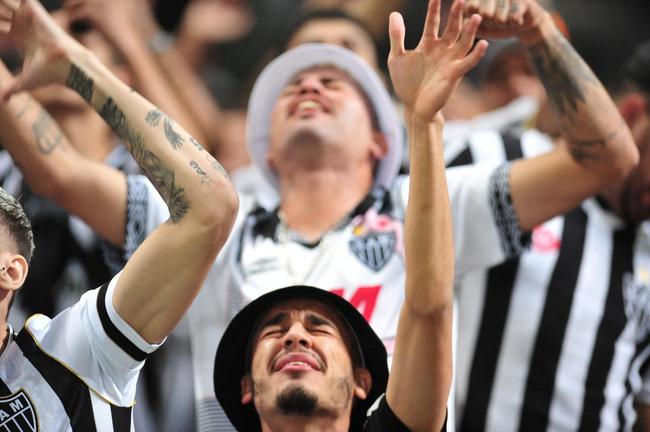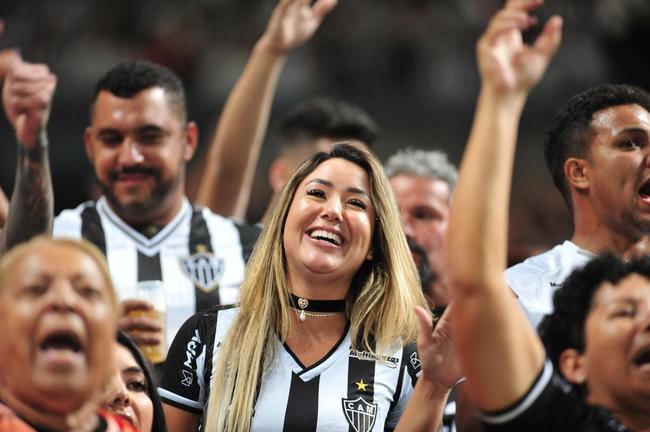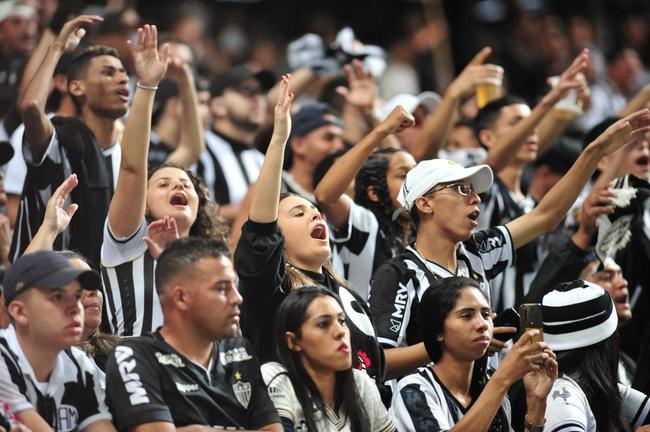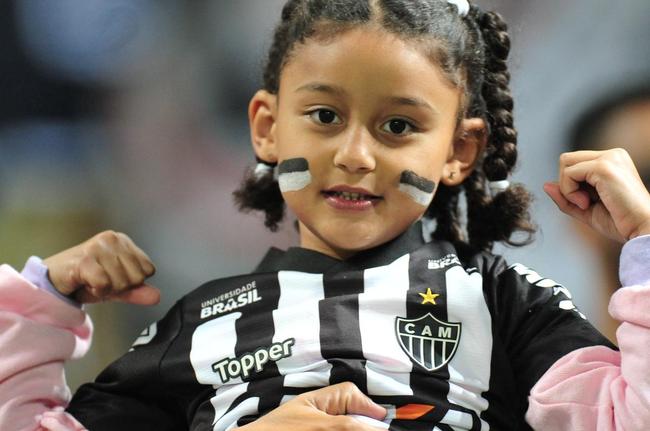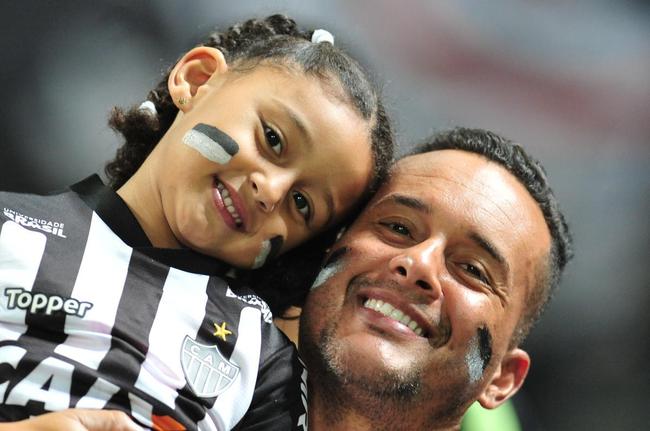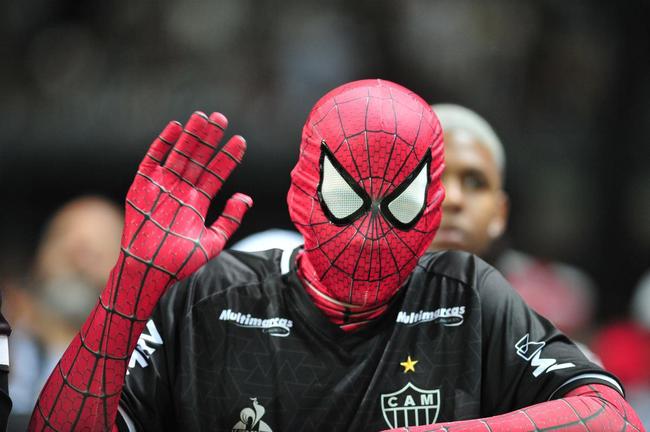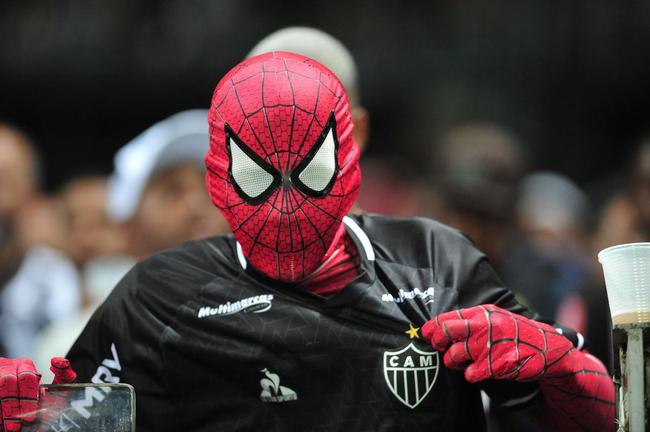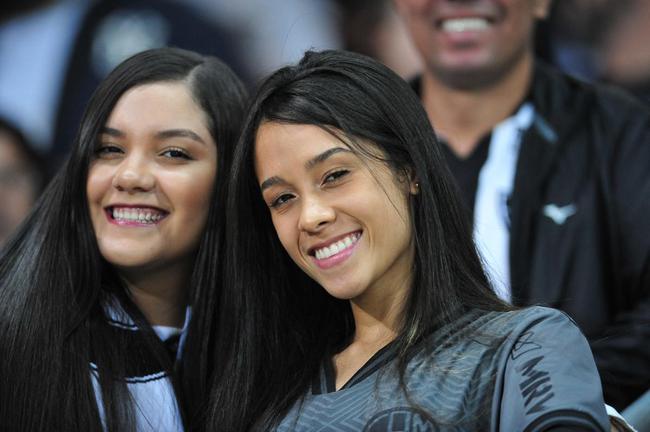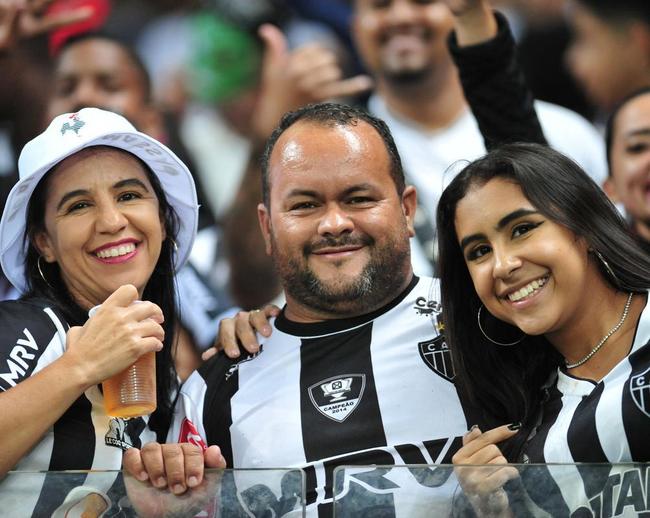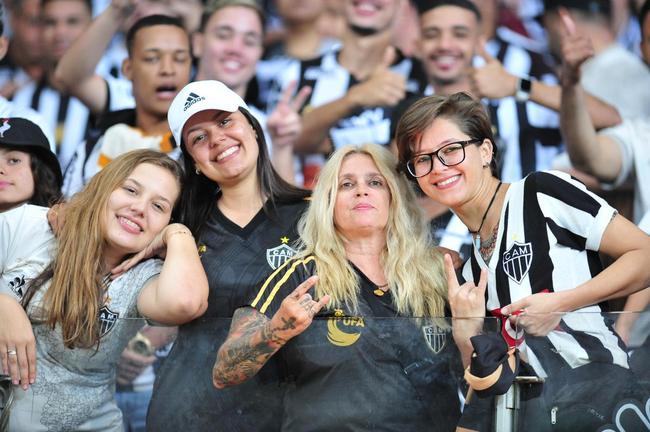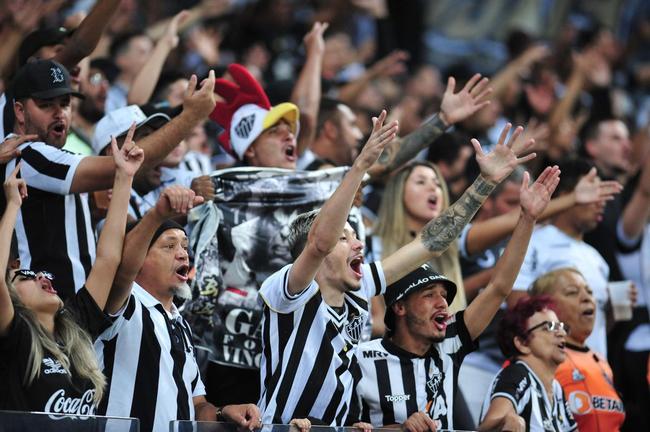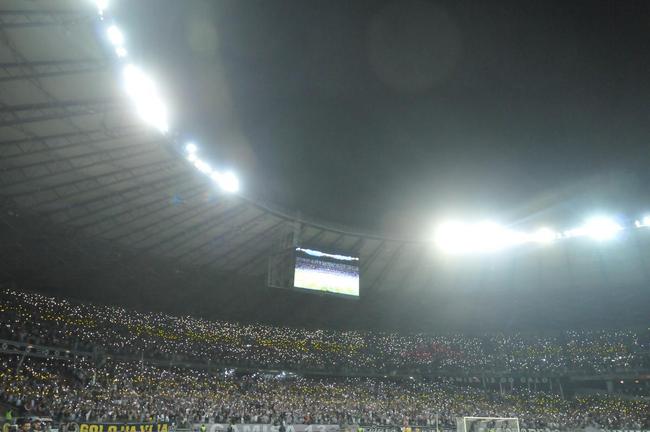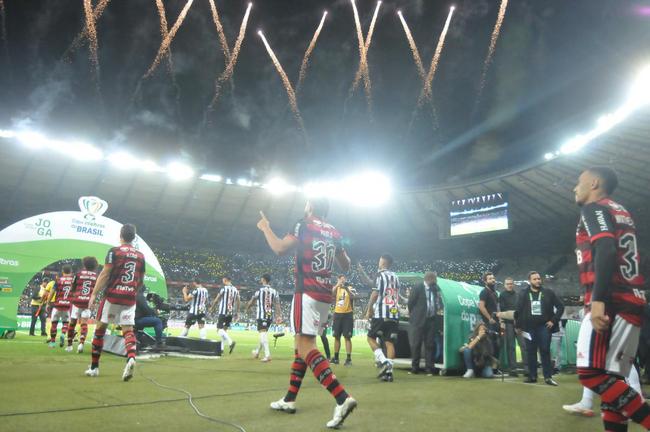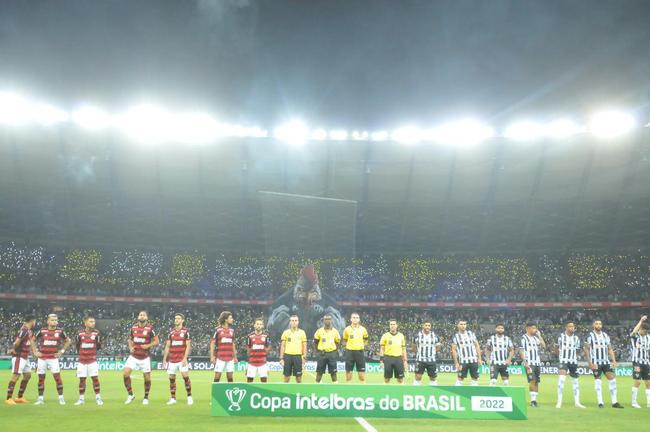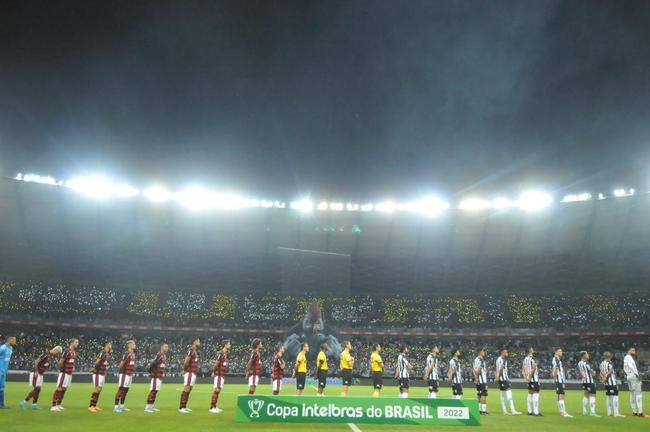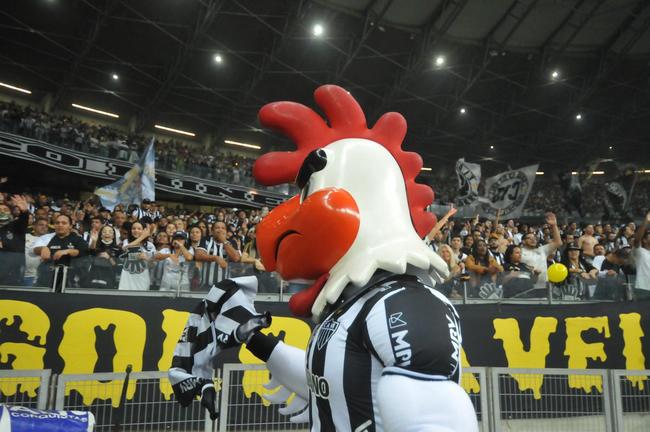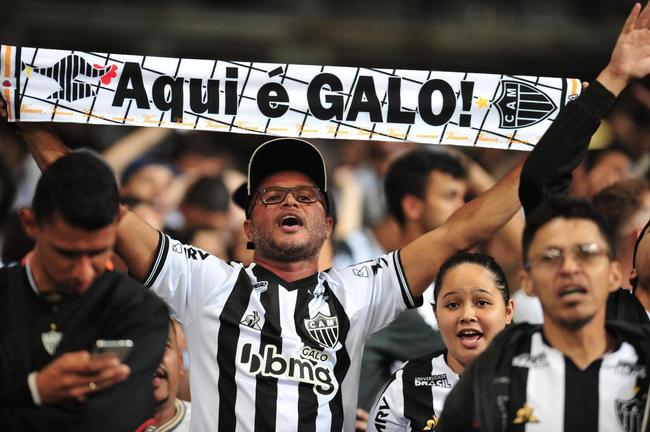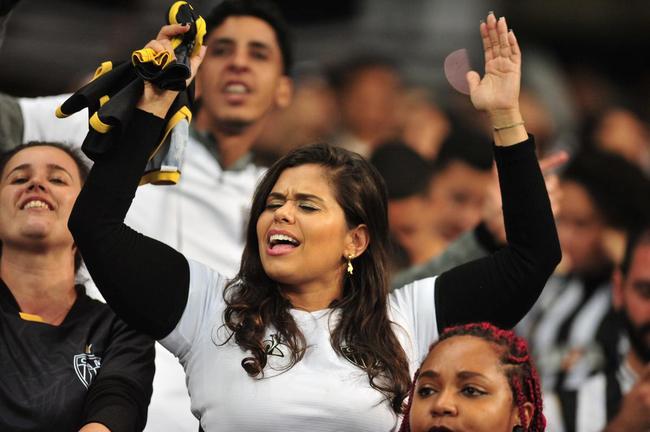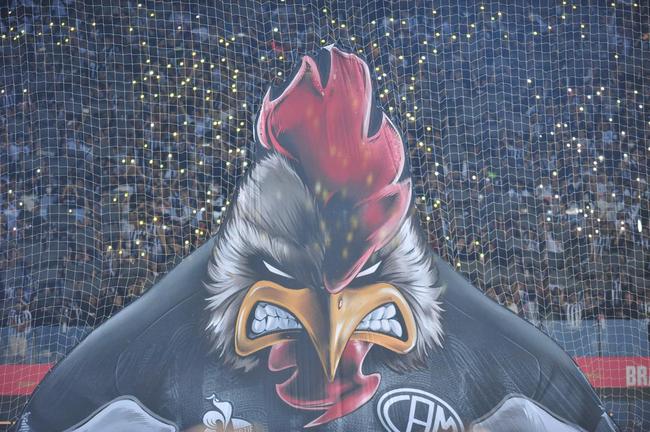 ---